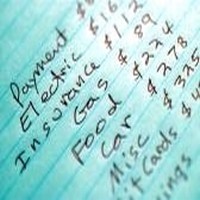 Resources




Financing Help


You have electric bills, doctor bills, car repairs, and now on top of all that your air conditioner goes out. Now your wondering how your ever going to fit this extra expense in your budget. At MARTIN'S we know replacing an existing system can be very upsetting to your wallet. Most homeowners don't have the cash to pay for such an expenditure so you look for the financing options available. Well don't worry at MARTIN's we offer financing through American General.
General Information:
• Company History - 27 Years of good service!
• Mission Statement - Learn everything that Martin's Heating, A/C & Duct Cleaning is about.

Service Information:
• 2006 Service Calendar - Information regarding holidays and other service announcements.